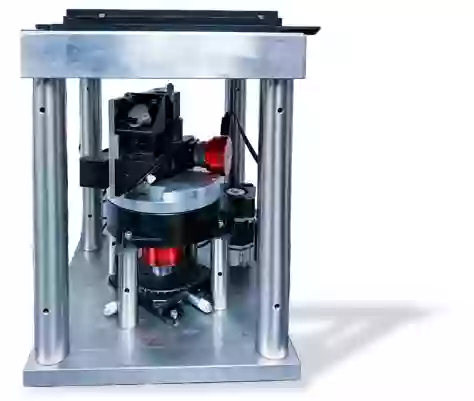 New
TiPolar S

Indexes more than 150,000 pixels/second.



Scans are done in air. No need for vacuum.



Scanning over 450 times faster than EBSD.


High resolution: pixel size of just 600 nm


The ideal solution for standard metallographic samples. (1" Diameter)
Coming Soon
TiPolar M
Indexes more than 150,000 pixels/second.


Scans are done in air. No need for vacuum.


Scanning over 450 times faster than EBSD.

High resolution: pixel size of just 600 nm

Massive scanning area. Scans up to 10" x 10"
Inquire via Email
Reach out with questions or to receive a quote
tipolar@icmrl.net
Contact a Sales Rep Directly
Call to speak directly to a sales rep
+1 (937) 531-6657
Get Yours Quickly
Receive your TiPolar as soon as possible.
Available M-F 0900-1600 EST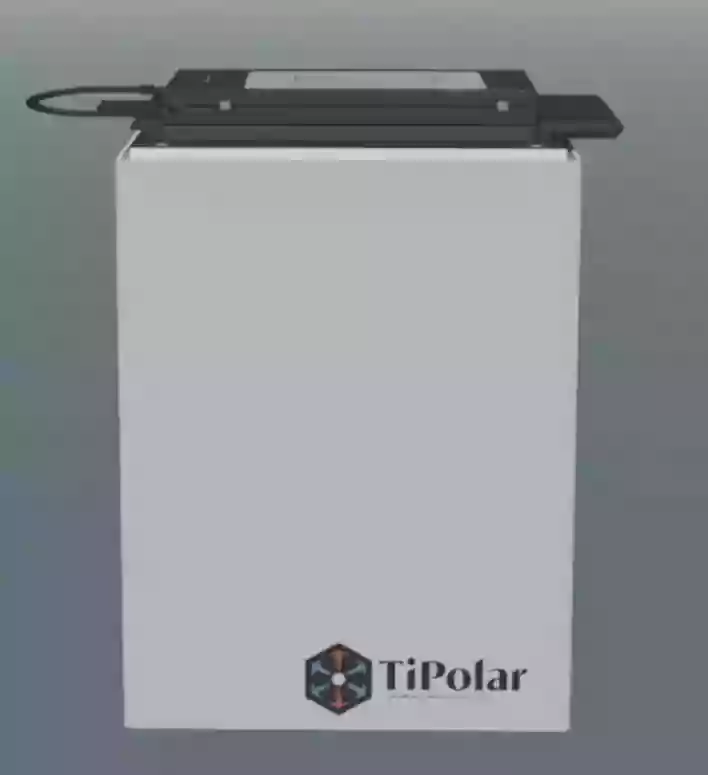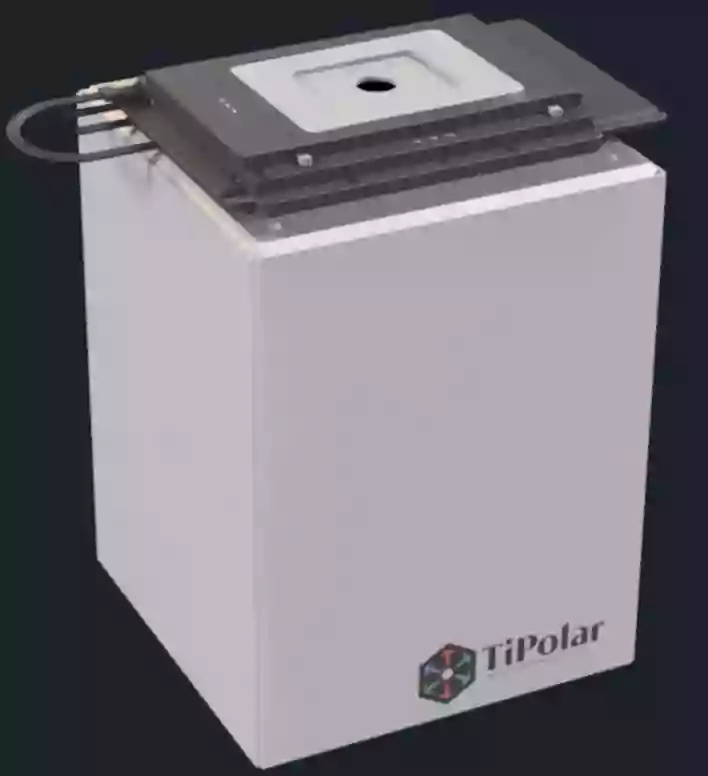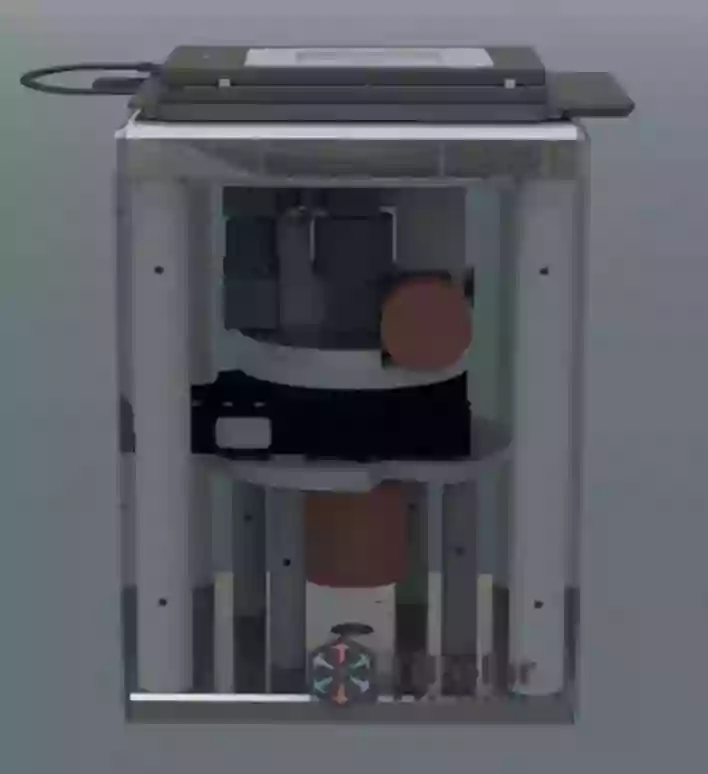 Email Inquire
Ask us about a specific material, discuss a quote or simply provide feedback.